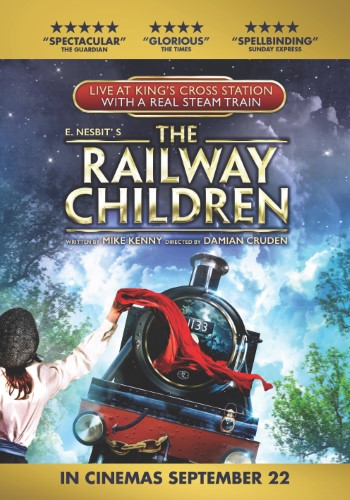 Synopsis
This version of THE RAILWAY CHILDREN is the stunning live on stage adaptation of E. Nesbit's classic novel. Set in a purpose-built 1,000 seat venue features a stage built around a real train track, and a beautiful 60-tonne locomotive that steams into the theatre to delight all ages.
The lives of Bobbie, Peter and Phyllis change dramatically when their father is mysteriously taken away. They move from London to a cottage in the country with their mother where they befriend the local railway porter, Perks, and embark on a magical journey of discovery, friendship and adventure.
But the mystery remains – where is their father, and is he ever coming back?