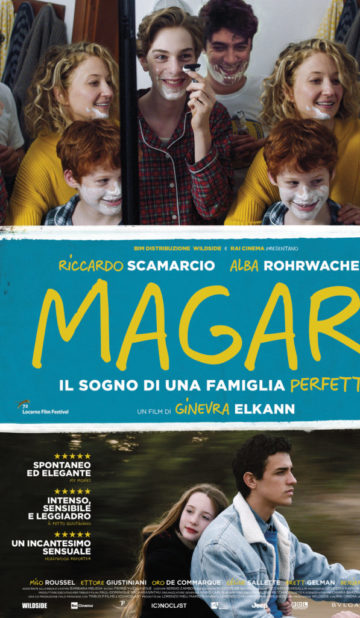 M - Sex scenes, offensive language
01 hours 44 minutes
Synopsis
If Only
Peppy eight-year old Alma prays secretly for the reunion of her divorced parents over one indelible winter in this brisk, instantly appealing family drama.
Torn between France and Italy, Alma and her two older brothers are shipped off by their pregnant – and very Catholic – mother to spend time with
their father, a struggling screenwriter whose parenting skills lack finesse. To everyone's surprise, what unfolds is a freewheeling season of beach outings, day trips to Rome and joyrides with a gang of cooler, older kids.
Sponsored by Cinzano