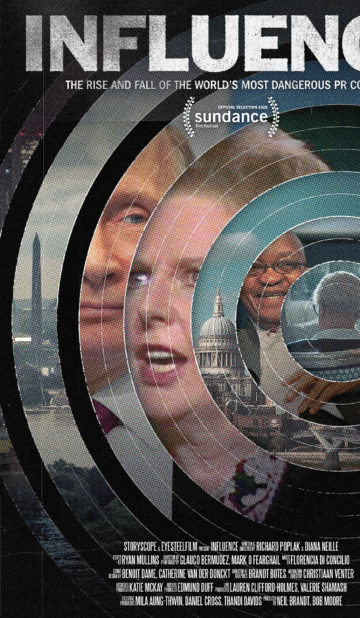 Synopsis
The rise and fall of the world's most dangerous PR company.
Diana Neille & Richard Poplak's story of weaponised communication focuses on the infamous Lord Tim Bell and his associates, known for their controversial geopolitical spin-doctoring.
Bell started his career in advertising with Saatchi and Saatchi, and had an affinity for difficult briefs and "people with problems", as he liked to call them. He crafted campaigns for unpopular politicians, dictators, disgraced companies and celebrities, in the same way he created product branding – by being concise and brutal.
Those old enough to remember Margaret Thatcher winning the 1979 election in Britain will also recall Bell's campaign slogan: Labour Isn't Working. At the time Britain had a million people without work. Two years after Thatcher's win, seven million people were unemployed.
Ticket Prices: Adult $16, Senior/Child: $12.50