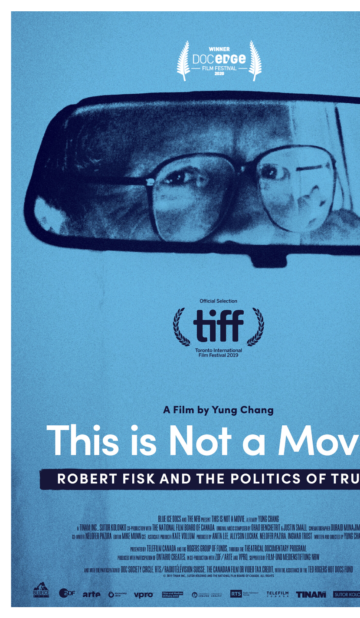 Synopsis
At age 12, Robert Fisk saw Alfred Hitchcock's Foreign Correspondent, and immediately knew what he wanted to be: a foreign correspondent.
For more than four decades, he has been reporting on some of the most violent and divisive conflicts in the world.
Director Yung Chang captures Fisk in action: feet on the ground, notebook in hand, as he travels into landscapes devastated by war. Translating his experience and observations into accurate, unbiased copy requires the tenacity to pursue the facts and separate them from the propaganda.
In an era of fake news, when journalists are dubbed "enemies of the people", Fisk's belief in accuracy has only hardened.
Ticket Prices: Adult $16, Senior/Child: $12.50